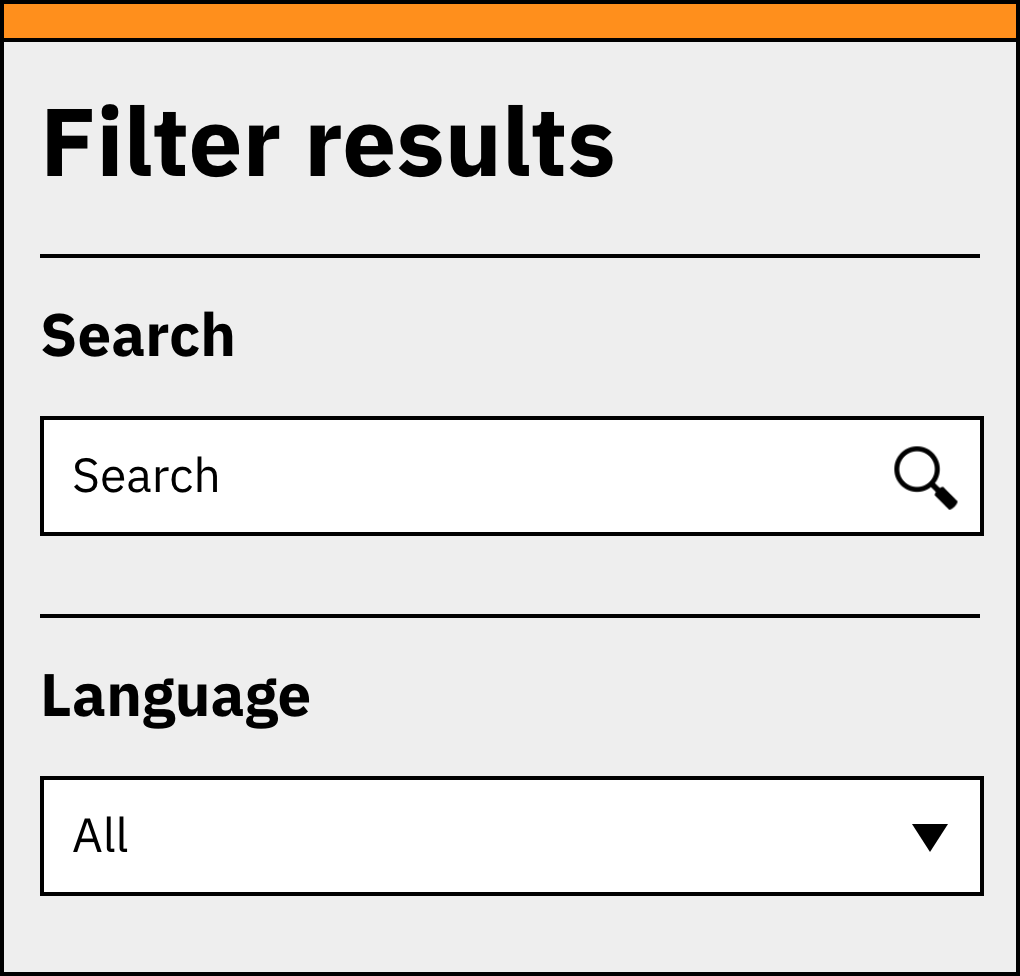 Using the filter system
The database includes a lot of resources. All of which can be refined using the filter system.
On desktop browsers this is shown on the left. On smartphones click the 'Filter results' button at the top of the page to reveal the options.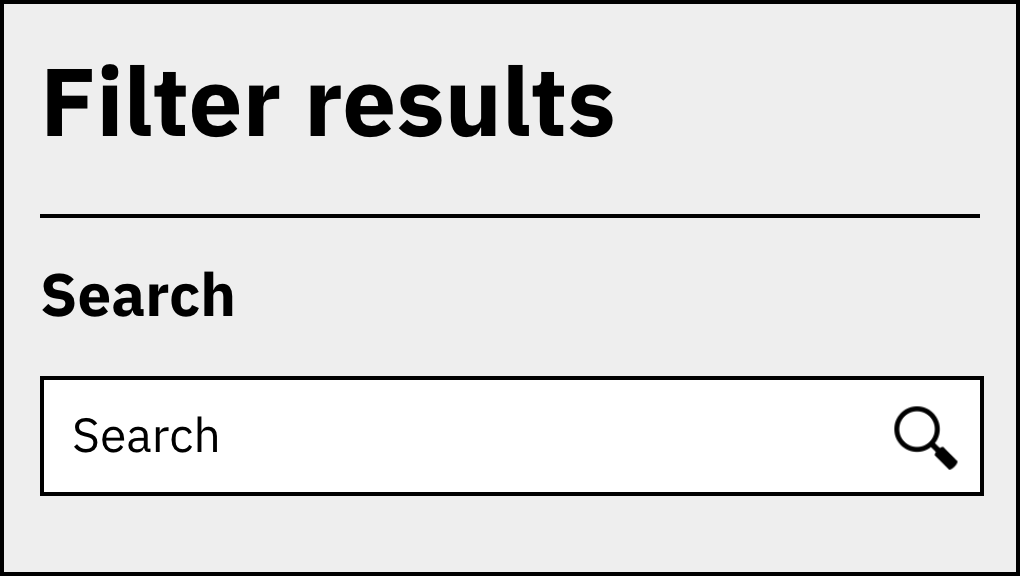 Search
You can type a search term directly into the 'Search' box and the results will automatically update.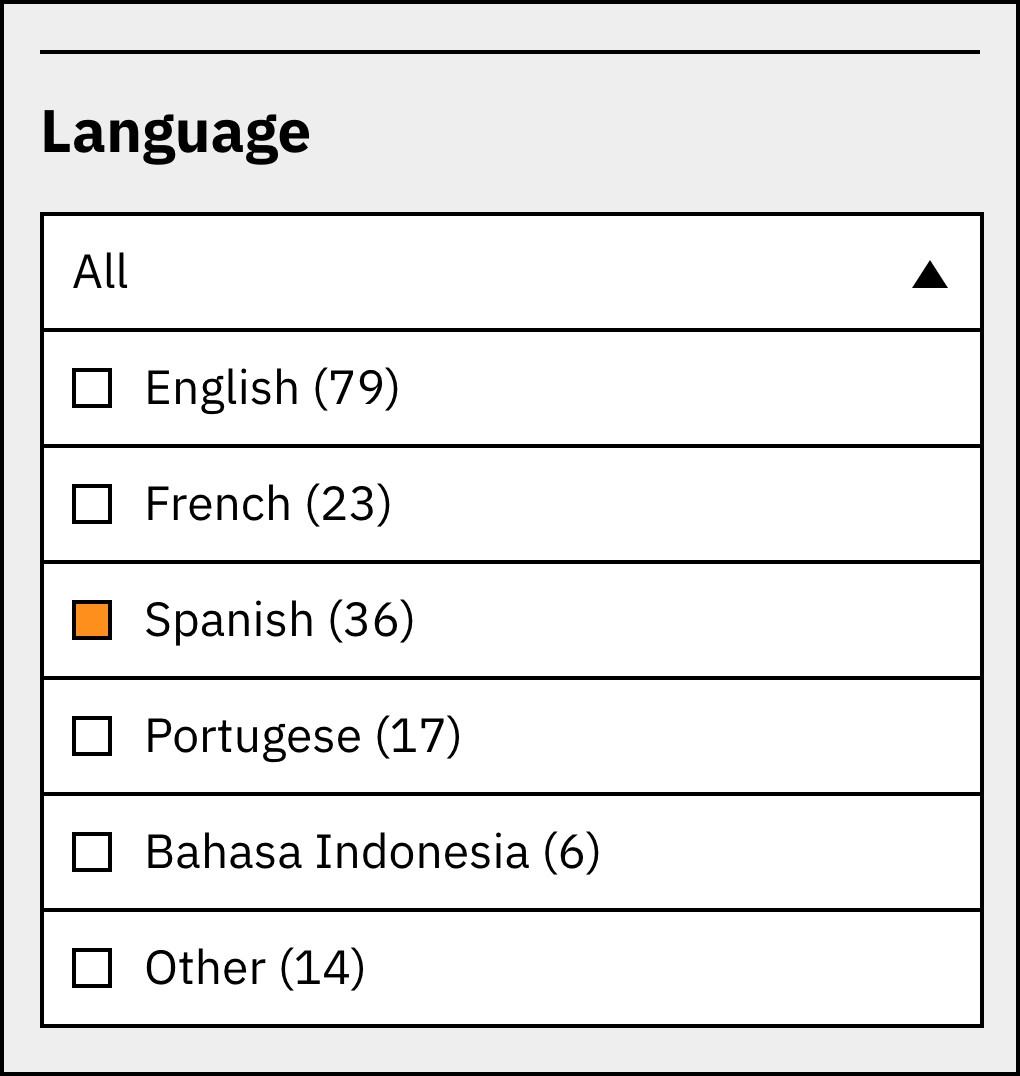 Filter by language
The microsite has resources in many different languages. You can find a resource in your target language by clicking on the 'Language' drop-down menu.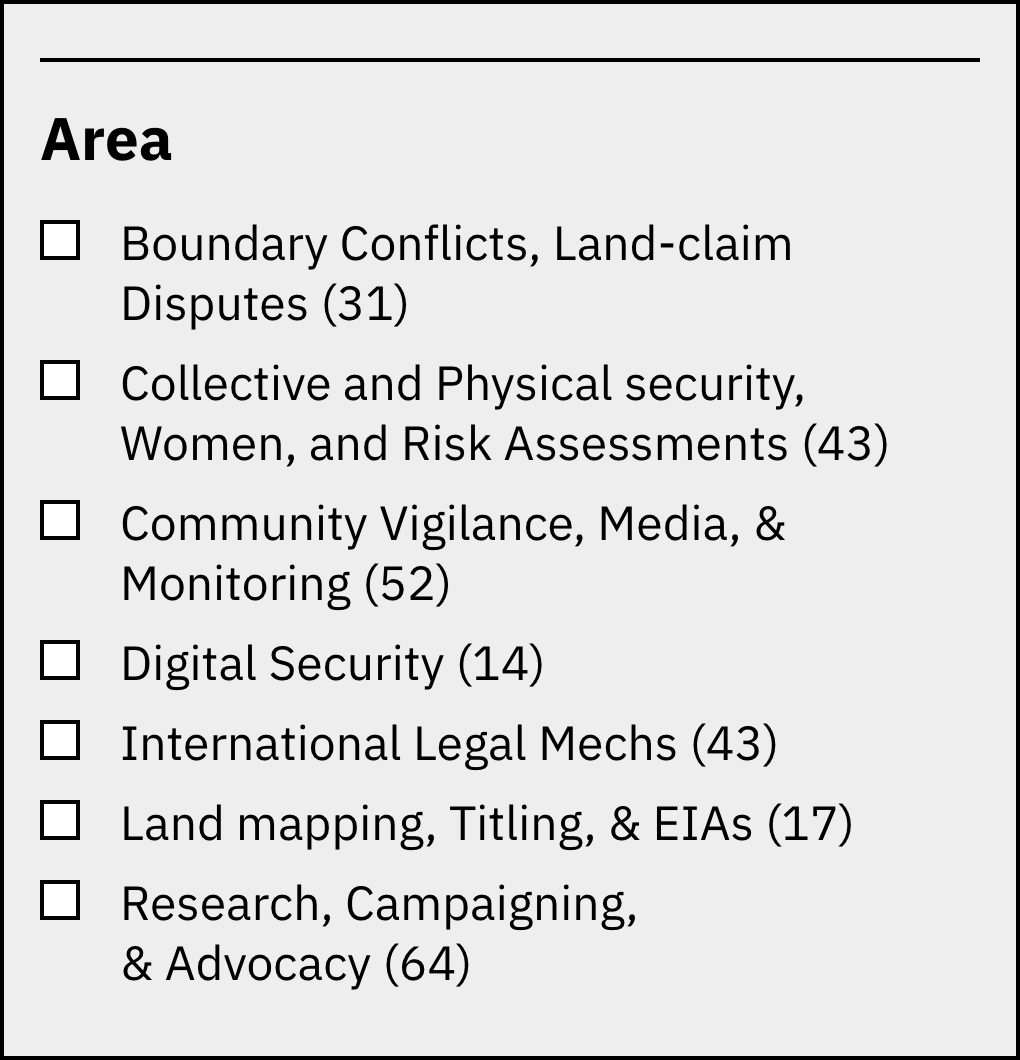 Filter by thematic area
You can filter the results depending on your needs by checking the boxes in the 'Area' list.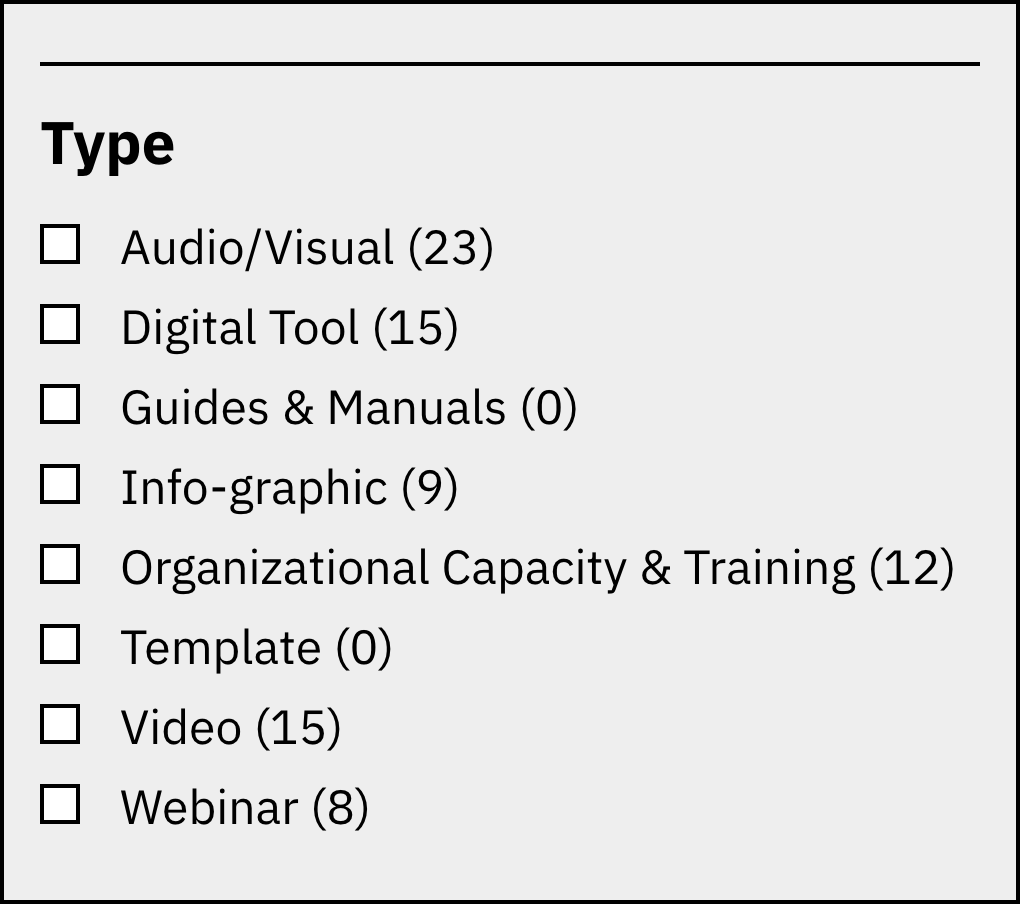 Filter by resource type
You can access resources in a variety of different formats, so you can find one that works best for your situation. Guides and manuals are easily accessible on a slow internet connection and can be downloaded, whereas digital tools and audio-visual resources may need a faster or more consistent connection to access.
Start again
If you want to clear all your filters and start again, click the 'Reset' button at the bottom of the filter options.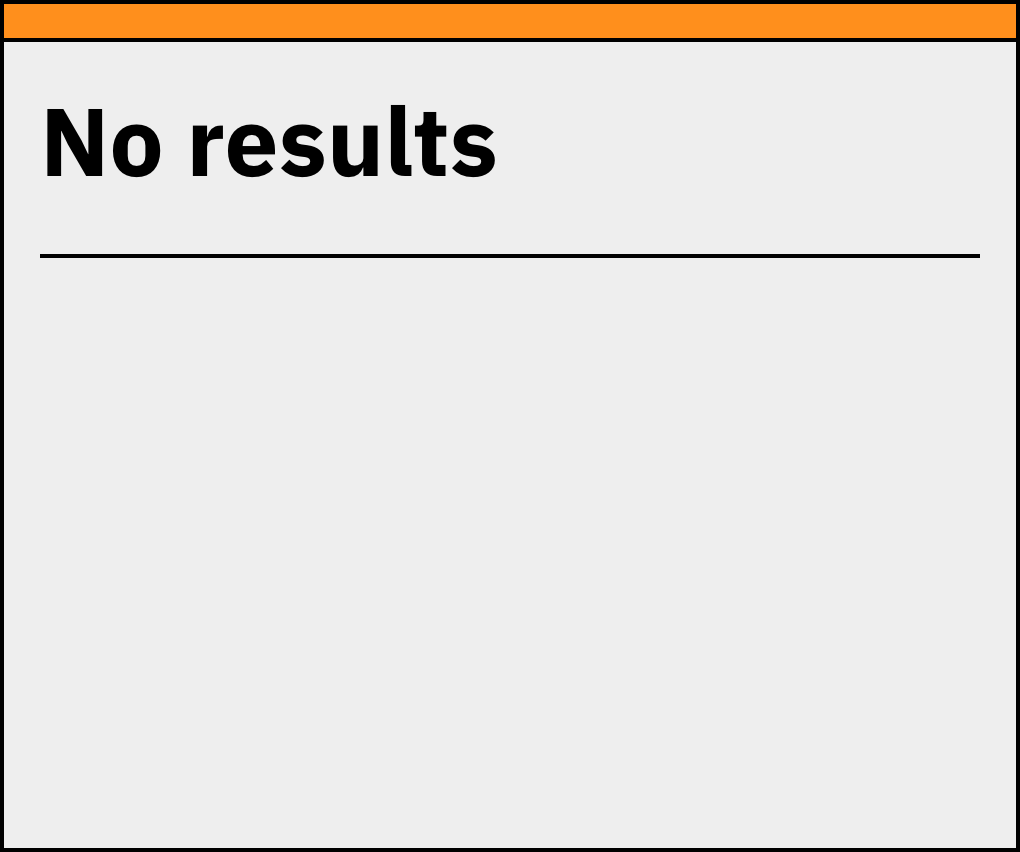 Looking for a particular resource that isn't available?
These resources are by no means a complete list. Therefore we encourage defenders and CSOs to send in their resources via the Contribute button at the top. Also, if defenders are searching for particular resources and not finding any results, please let us know via the Contact Us function on the Info page. These requests will help us inform what is needed and guide CSOs working on this topic to create resources which will meet this need.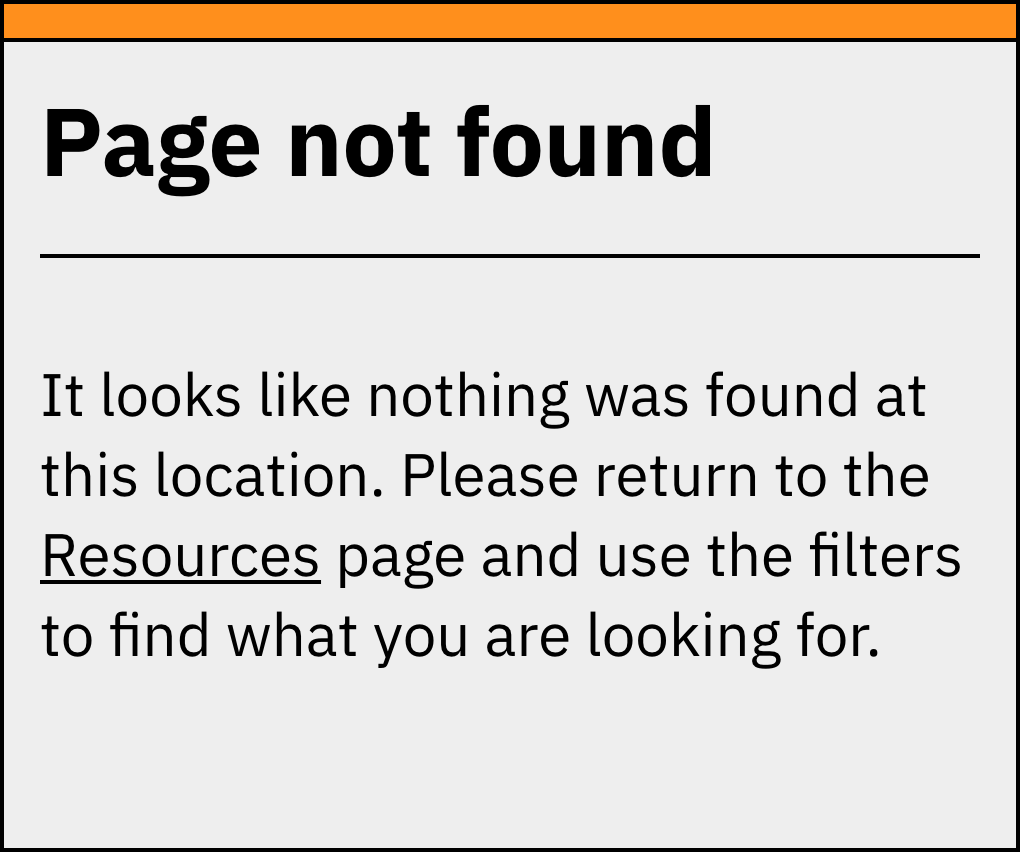 What if the resource isn't loading?
If you've clicked the "link to resource" button but you can't see the resource, then this could be due to a lack of internet, or a slow internet connection. Try re-connecting to your internet source, moving to a different area or changing your connection.
If you're still having issues, or the resource is loading in the wrong language or format, then please let us know via the Contact Us tool.
View resources
Please enjoy browsing the resources and Contact Us if you have any questions or feedback.